Innovations in Science
We're accelerating the delivery of treatments and cures.
Clinician Industry Update Webinars
MDA's Clinician Industry Update Webinars are programs which provide an opportunity for healthcare professionals to receive information and updates impacting their clinical practice directly from pharmaceutical, biotechnology and medical equipment companies. Topics covered may include information on current clinical trials, drug development and the information impacting patients' experience.
To receive updates as new programs are available, and to receive our professional newsletters, click here. For any questions about programs offered, or suggestions on new content, please contact MedEd@mdausa.org.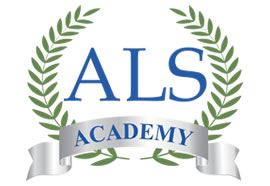 The ALS Academy is a comprehensive, on-line, educational platform that provides healthcare professionals with a clinically relevant understanding of the disease. Eight top medical experts in ALS in North America created this educational series, with 11 modules spanning key topics in ALS.