Innovations in Care
We provide access to support and programs that empower the lives of people living with neuromuscular diseases.
Mental Health Hub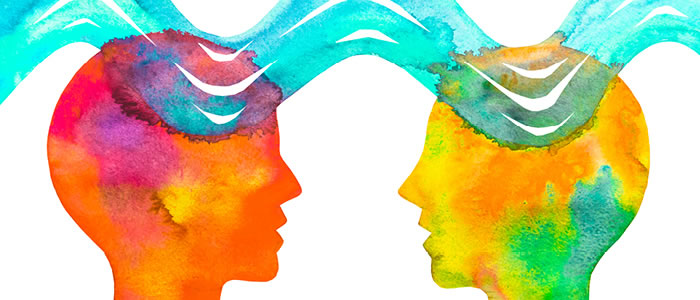 According to the CDC, adults with disabilities report experiencing frequent mental distress almost 5 times as often as adults without disabilities.1 Mental health, for those living with neuromuscular disease and caregivers, is a critical component for maintaining a healthy lifestyle. We invite you to explore this suite of resources available to support your mental health needs.
Find a Mental Health Professional
To find an appropriate mental health professional for you, we recommend these two resources:
Connect with the nearest MDA Care Center for mental health support and provider recommendations. For individuals who are not yet in contact with an MDA Care Center, the following resources and suggestions will also be listed:

Select your area to find the closest MDA Care Center
Contact the MDA National Resource Center for an introduction to an MDA Care Center

American Psychological Association (APA) Practitioner Locator Tool

Once you enter your zip code or provider information be sure to leverage the filter options on the left-hand side of the page to narrow your search.

There are multiple applicable Practice Areas you can filter by such as: chronic illness, depression, disability, family, grief/loss, physical illness/impairment, neuropsychology, stress.
MDA Mental Health Educational Resources
MDA in coordination with experts in care and mental health support have created the following programs that will provide additional information and resources. We encourage you to view and share with your friends and family.
Questions? Please email MDAengage@mdausa.org or call 1-833-ASK-MDA1 (1-833-275-6321).
Thank you to our Mental Health Hub supporter: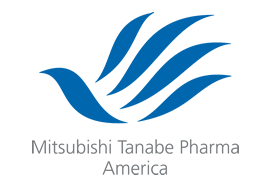 References
1 Centers for Disease Control and Prevention. (n.d.). The Mental Health of People with Disabilities. https://www.cdc.gov/ncbddd/disabilityandhealth/features/mental-health-for-all.html