Landmark Decision Brings Hope for Continued Progress, Momentum in 2017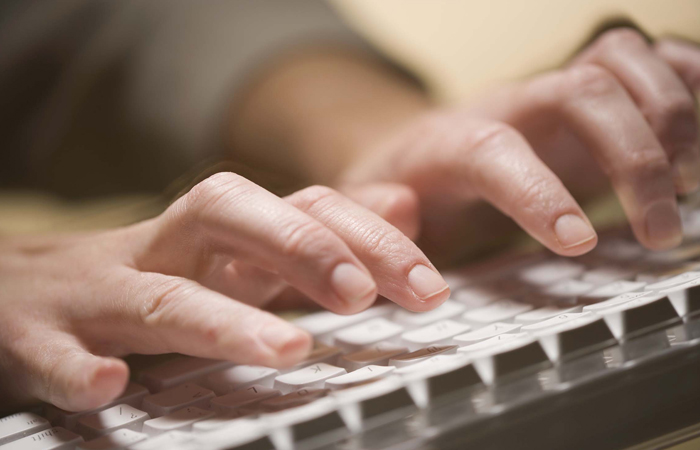 A word from our CEO
An important win for all individuals and families living with muscular dystrophy, ALS or one of the related neuromuscular diseases that MDA fights occurred Sept. 19, 2016.
The U.S. Food & Drug Administration (FDA) granted accelerated approval to eteplirsen (brand name Exondys 51) for the treatment of some forms of Duchenne muscular dystrophy. This is an outcome MDA dreamed of decades ago when we first invested in the research to identify the cause of DMD and then took the risk to be the first to invest in a breakthrough exon skipping research project that led to development of this drug (see Progress Now). It is the first of what we know will be many disease-modifying drugs for DMD.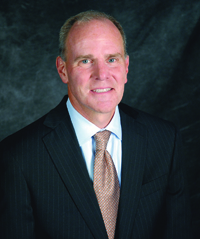 MDA is honored to have stood shoulder-to-shoulder with everyone who has fought to make this therapy a reality. Where would we be if not for years and years of telethons, fire fighter Fill the Boot campaigns, backyard carnivals, Lock-Ups and the countless generous individuals, sponsors and celebrities supporting our work — none more impactful or visible over the years than Jerry Lewis, of course? Jerry was thrilled with this news, and he encouraged us to keep fighting for our families. Even more heartwarming was the outpouring of support, love and encouragement we received from many of you.
Why is eteplirsen such a big deal, even for non-DMD families? We believe this success will encourage more researchers, biotech companies, pharmaceutical companies and other industry partners to invest their time and resources in the development of drugs for neuromuscular diseases, leading to an expansion of the number of therapeutic options in the pipeline. 
And yes, we are encouraged that the exon skipping strategy behind Exondys 51 may prove effective for numerous diseases, as evidenced by work underway for spinal muscular atrophy (SMA), late-onset Pompe disease (AMD), facioscapulohumeral dystrophy (FSHD) and others.
MDA has charted a bold course to double our spending on research toward drug development and clinical trials. Nearly 200 clinical trials are underway for diseases in our program, testing dozens of promising therapies. We will continue to help pave the way and move other promising therapies toward the finish line. By the next time I write, we hope to invest another $6 million in new research projects pending the outcome of a strong fourth-quarter fundraising season.
As we continue to work together for strength, independence and life, MDA's sense of urgency has never been greater. It is with that sense of urgency that I continue to ask for your partnership, volunteerism and financial support to make our shared progress possible. 
Best wishes for a wonderful holiday season from our MDA family to yours.
Steven M. Derks
President and CEO
Muscular Dystrophy Association
MDA Resource Center: We're Here For You
Our trained specialists are here to provide one-on-one support for every part of your journey. Send a message below or call us at 1-833-ASK-MDA1 (1-833-275-6321). If you live outside the U.S., we may be able to connect you to muscular dystrophy groups in your area, but MDA programs are only available in the U.S.
Request Information