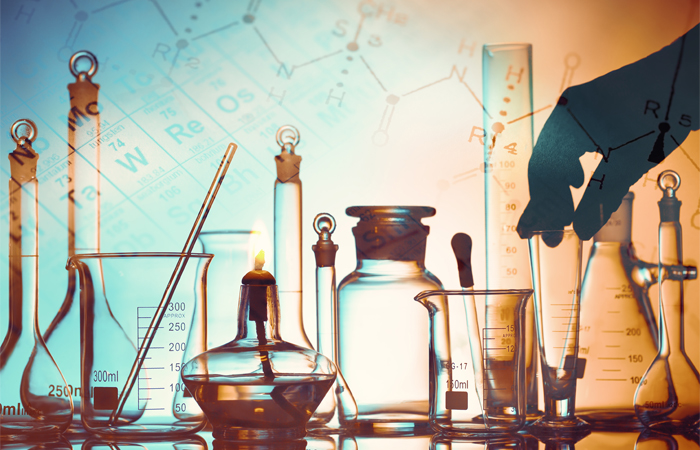 Sharing Our Strength: Voices from MDA's Strongly Blog
You probably enjoy visiting MDA's Strongly blog to read personal stories from people living with neuromuscular diseases — but did you know you'll also find updates and information straight from the mouths of the researchers who are working to uncover scientific and medical breakthroughs? Here are some excerpts from Strongly.
Current research
"Based on my recent exciting results, I will investigate the mechanism of how vitamin B3 can boost mitochondrial health to prevent the pathology in FA [Friedreich's ataxia]. … [This] could lead to novel and accessible therapeutic strategies."  — from Five Questions with Friedreich's Ataxia Researcher Michael Huang
MDA research grant recipient
"Funding from MDA will enable my lab to perform [my] research that is important for human health, and for potentially alleviating the suffering of innumerable patients affected by motor neuron disease. Without this funding, our work, and the critically important work from many other laboratories, would not be possible." — from Five Questions with Researcher Steven Markus
Encouraging results
"We are happy to continue to provide exciting news about the Spinraza (nusinersen) program. … Every day, we are spurred on by the stories we hear from the SMA community and are very grateful to all the families participating in our clinical studies as well as the physicians who work tirelessly to care for them day in and day out. We will continue our relentless pursuit of a treatment option for the community."  — from Biogen and Ionis Pharmaceuticals: A Message to the SMA Community
MDA in the Lab
MDA funds cutting-edge research aimed at finding treatments and cures for neuromuscular diseases. Search mda.org for a particular disease or visit our Grants at a Glance page to learn more about the projects we're funding across the United States and around the world.
MDA Resource Center: We're Here For You
Our trained specialists are here to provide one-on-one support for every part of your journey. Send a message below or call us at 1-833-ASK-MDA1 (1-833-275-6321). If you live outside the U.S., we may be able to connect you to muscular dystrophy groups in your area, but MDA programs are only available in the U.S.
Request Information