DMD Drug SMT C1100 Moves to Human Testing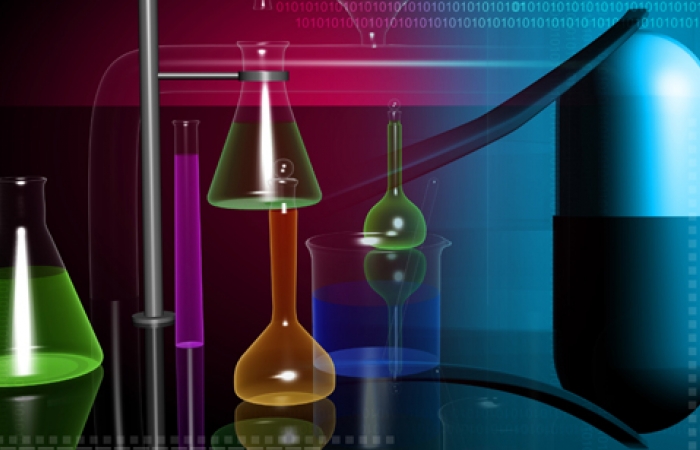 The experimental drug SMT C1100 is designed to increase utrophin production as a treatment for Duchenne MD.
Update (May 25, 2012) - Summit announced today that the first group of healthy volunteers in the phase 1 trial of its newly formulated SMT C1100 has begun receiving the drug. The dose-escalating trial will evaluate whether the new formulation of SMT C1100 is safe and whether consistent blood levels of the drug can be achieved. Results are expected by the end of the year.
The experimental drug SMT C1100, designed to treat Duchenne muscular dystrophy (DMD) by increasing production of the muscle protein utrophin, will move from laboratory testing to a trial in healthy human volunteers, according to its developer, Summit Corporation PLC.
The trial will be conducted in the United Kingdom and was approved by the U.K.'s Medicines and Healthcare products Regulatory Agency (MHRA).
Laboratory studies have shown that utrophin can compensate, at least in part, for the absence of the muscle protein dystrophin. Dystrophin deficiency, caused by any of a large number of mutations in the dystrophin gene, is the underlying cause of DMD.
Continual utrophin production has the potential to benefit all boys with DMD, regardless of the specific mutation causing the disease.
Drug has been reformulated
In 2011, MDA's Venture Philanthropy program awarded $750,000 to Summit, a drug discovery company located in Oxford, United Kingdom, to develop and test a new formulation of SMT C1100.
Previously, the California-based biotechnology company BioMarin Pharmaceutical had tested a different formulation of the drug, which they called BMN 195, in healthy human volunteers and found that the compound was safe and well-tolerated. However, inconsistent levels of the drug were generated, with only some individuals achieving expected therapeutic levels in the blood.
Summit subsequently resumed development of the utrophin booster SMT C1100 and is using a different formulation, with the goal of increasing blood levels of the drug.
An MDA-supported study showed in 2011 that daily treatment with SMT C1100 dramatically reduced symptoms in mice with a DMD-like disease.
If the drug continues to be safe and well-tolerated and reaches adequate blood concentrations in healthy humans, the next step will be a trial in patients with DMD.
About Clinical Trials
A clinical trial is a test, in humans, of an experimental treatment. Although it's possible that benefit may be derived from participating in a clinical trial, it's also possible that no benefit, or even harm, may occur. 
MDA has no ability to influence who is chosen to participate in a clinical trial.
To learn more, see Understanding Clinical Trials and Being a Co-Adventurer, which is about neuromuscular disease clinical trials. To see a continuously updated database of clinical trials, go to ClinicalTrials.gov.
MDA Resource Center: We're Here For You
Our trained specialists are here to provide one-on-one support for every part of your journey. Send a message below or call us at 1-833-ASK-MDA1 (1-833-275-6321). If you live outside the U.S., we may be able to connect you to muscular dystrophy groups in your area, but MDA programs are only available in the U.S.
Request Information