A Word from President & CEO Lynn O'Connor Vos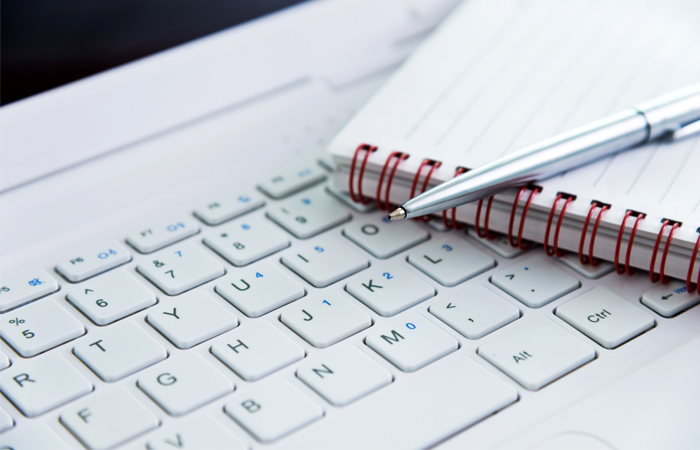 Since joining MDA as president and CEO in October, I've had the sincere pleasure of spending time with and learning from our families, leading clinical experts, renowned researchers, dedicated sponsors, and passionate MDA staff and volunteers. The progress we're making together is unprecedented, and I know it is only the tip of the iceberg. Working together, I see incredible opportunities to push the limits of neuromuscular disease research and provide an even better health care experience for individuals and their families.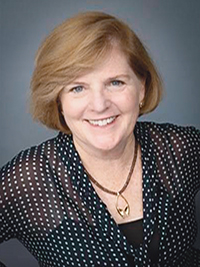 Many of you have probably been wondering what the future holds for MDA and how we will continue to advance research, innovation, family care and support in 2018 and beyond. By partnering with our community, we are mapping a strategic plan and specific focus areas to transform and save lives. You'll hear more about this in detail from me throughout the year. 
Additionally, I hope you will read the Q&A titled Meet MDA's New President & CEO in which I answer questions from Quest readers about my experience, where I see the greatest opportunities for MDA to help families and what you can expect in the days and months to come. By combining my passion for patient care and work as a clinical nurse with deep experience leading health care companies in a new era of technology and innovation, I am committed to accelerating treatments, cures and care together for every MDA family. 
I look forward to getting to know you and encourage you to reach out to me and share your feedback and ideas. Stay in touch with me on Twitter (@lynnvos), and be sure to read MDA's blog Strongly, where I'll be posting as a regular contributor. At MDA, progress is our promise. I look forward to working with and for you to deliver on that promise to bring hope and answers for a brighter, healthier future.
Sincerely,
Lynn O'Connor Vos
President and CEO
Muscular Dystrophy Association
MDA Resource Center: We're Here For You
Our trained specialists are here to provide one-on-one support for every part of your journey. Send a message below or call us at 1-833-ASK-MDA1 (1-833-275-6321). If you live outside the U.S., we may be able to connect you to muscular dystrophy groups in your area, but MDA programs are only available in the U.S.
Request Information