MDA Muscle Walk: Moving Your Muscles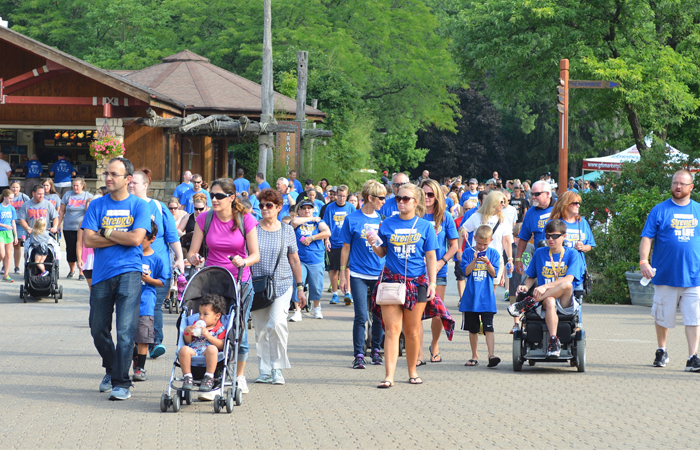 Members of the MDA community across the country have come together to walk a staggering amount in the name of neuromuscular disease research this year. In 2016 alone, there were: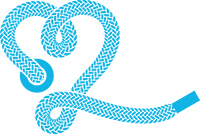 • 145 Muscle Walk finish lines crossed
• More than 280 miles of Muscle Walk routes
• 48 participating states
• 363 hours of Muscle Walk events
All of these finish lines crossed, miles walked and hours spent add up and translate into helping MDA fund research breakthroughs, provide best-in-class, comprehensive care from day one, and empower families with support, services and resources.
Join us at your local MDA Muscle Walk to bring strength to life. Visit mdamusclewalk.org to find a walk near you and register today.
MDA Resource Center: We're Here For You
Our trained specialists are here to provide one-on-one support for every part of your journey. Send a message below or call us at 1-833-ASK-MDA1 (1-833-275-6321). If you live outside the U.S., we may be able to connect you to muscular dystrophy groups in your area, but MDA services are only available in the U.S.