Living with MG: Personal Stories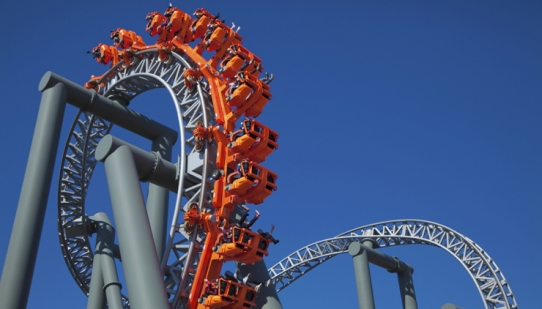 Three individuals share their experiences with the ups and downs of myasthenia gravis
Autoimmune myasthenia gravis is an unpredictable disease. On the one hand, it is a condition that can be effectively managed with medication and surgical interventions. On the other hand, even with treatment, symptoms may come and go, and treatments that once worked unaccountably may stop working. 
To gain a personal perspective on life with MG, read:
Living with MG: A Lifelong Balancing Act
Rachel Pegram, 38, of Charlotte, N.C., shares experiences and advice from 25 years of living with MG.
Living with MG: 'Every Day Is Different'
Carmelita Pallares, 31, of Albuquerque, N.M., finds ways to conserve precious energy so she can care for her baby daughter.
Living with MG: When a Child is Affected
Autoimmune MG isn't common in children, but it can occur. In Elyse Bruce's family, it may have struck twice, with some form of myasthenia affecting her brother during his teen years and her son as a young child.
MDA Resource Center: We're Here For You
Our trained specialists are here to provide one-on-one support for every part of your journey. Send a message below or call us at 1-833-ASK-MDA1 (1-833-275-6321). If you live outside the U.S., we may be able to connect you to muscular dystrophy groups in your area, but MDA programs are only available in the U.S.
Request Information