Keeping Families at the Center of Our Mission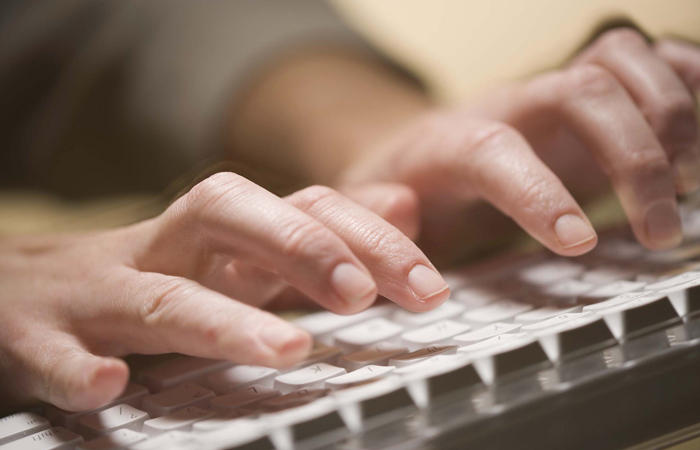 A word from our CEO
One of the most enjoyable privileges of my role is visiting with MDA families we proudly represent and are committed to serving. You are at the heart of everything we do at MDA. You've heard us say that, but what does it mean to families like yours?  
Earlier this year, MDA launched a revitalized brand to better reflect the voices and needs of families and a bold plan to enhance the research, care and support we provide to you. This includes the experience and care you receive at MDA Care Centers (formerly called MDA Clinics) in hometowns across America.
Last month, MDA brought together 450 neuromuscular disease clinicians, allied health professionals and scientific experts at our MDA Clinical Conference to discuss new and better ways to provide care to families and enhance outcomes that will save and improve lives for the kids and adults we serve. 
We are very encouraged by the robust exchange of ideas and collaboration between MDA and medical and scientific experts to achieve the highest quality and consistency in experience for families no matter where they live. We look forward to working together with families, health professionals and health care institutions in the coming months to improve our approach.
We will be sure to share those plans on mda.org and in Quest and will alert you when they are ready. Some of the improvements you can expect at MDA Care Centers in the coming months include: 
• More families engaged in playing an active role in the clinical care process to create a customized, meaningful experience based on individualized needs. 
• Increased quality and consistency across all MDA Care Centers with new best practices for care that each clinic must meet to be considered an MDA Care Center. 
• Working with experts to ensure more MDA Care Centers are prepared to serve as clinical trial sites, which will pave the way for more individuals and families to participate. 
We know progress can't come soon enough for families. That's why we're working to strengthen our multidisciplinary team approach and our emphasis on family and individual-centered care. We are grateful for your ongoing feedback and look forward to creating the best experience with and for you.
Starting next month, MDA Summer Camp season will begin across the country, providing kids with the experience of a lifetime in a barrier-free environment where independence is valued and supported. MDA Summer Camp brings joy and affirming connections to thousands of kids each year, and it's a strong example of how we're working to give kids strength, independence and life. 
Our cover story details how one woman's tragic loss has strengthened her commitment to helping kids live beyond limits at MDA Summer Camp. Because of our dedicated volunteers and staff, kids can experience the thrill of doing things they never dreamed possible while gaining the confidence and skills to live unlimited. As an extension of camp, we are working with communities to set up young adults for success and ensure there are more meaningful opportunities for kids as they live longer, stay stronger and transition into adulthood.  
Thank you for your commitment to MDA's vital cause. Please join us in keeping up the momentum at mda.org.
MDA Resource Center: We're Here For You
Our trained specialists are here to provide one-on-one support for every part of your journey. Send a message below or call us at 1-833-ASK-MDA1 (1-833-275-6321). If you live outside the U.S., we may be able to connect you to muscular dystrophy groups in your area, but MDA programs are only available in the U.S.
Request Information