FDA Approves Phase 1 Clinical Trial of RG3039 in SMA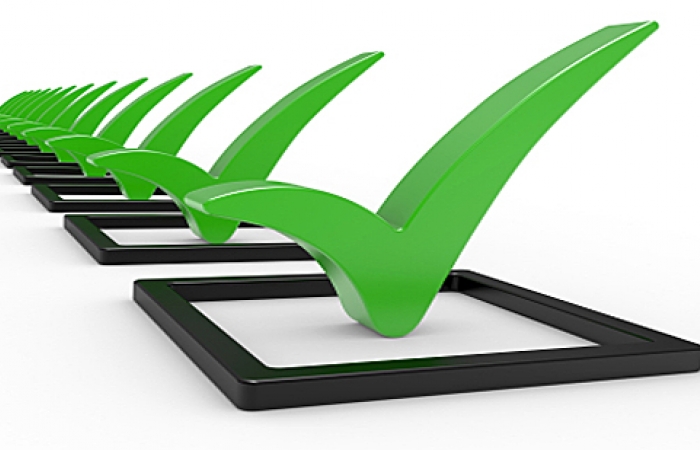 Repligen soon will begin a first-ever human trial of a drug created specifically for spinal muscular atrophy;  FDA grants fast track designation 
In a historic first, biotech company Repligen Corp., of Waltham, Mass., has received approval from the U.S. Food and Drug Administration (FDA) to begin a phase 1 clinical trial of the experimental drug RG3039 for spinal muscular atrophy (SMA).
This marks the first human trial of a drug specifically designed to treat SMA. RG3039 is a small-molecule compound designed to increase cellular levels of the SMN protein, which is deficient in SMA.
Update: On June 23, 2011, Repligen announced that it had received fast track designation from the FDA for development of RG3039.  Fast track designation expedites the review of drugs that treat serious diseases and fill an unmet medical need. Repligen also has received a "positive opinion" for orphan medicinal product designation from the European Medicines Agency. This designation encourages the development of drugs for life-threatening or chronically debilitating conditions affecting no more than five in 10,000 persons in the European Union. (For more, see the June 23 press release from Repligen.)
MDA helped pave the way to the phase 1 trial of RG3039 with a $1.4 million grant to Repligen in December 2010. "It's very gratifying to see RG3039 advance to clinical trials," said Valerie Cwik, MDA medical director and executive vice president - research. "The funding awarded to Repligen through MDA's translational research program has done exactly what it was supposed to do — bridge the crucial gap between preclinical studies and human testing."
Phase 1 study will focus on safety
RG3039 is designed to increase levels of fully functional SMN protein produced by the SMN2 gene. (SMN stands for "survival of motor neurons.") It first will be tested in healthy human volunteers without SMA, with a focus on safety, tolerability and pharmacokinetics (the way the body affects a drug).
After the study's completion — and pending further FDA approval — Repligen plans to conduct a second phase 1 study in people with SMA. If favorable results are obtained in this second safety study, RG3039 then may advance to human trials to determine its efficacy in people with SMA.
"We are very pleased to have received approval to initiate human clinical trials with RG3039," stated Walter C. Herlihy, president and CEO of Repligen, in a May 19 press release.
"RG3039 targets the core deficit of SMA and if this therapeutic approach is successful, it has the potential to arrest or slow disease progression and significantly improve patients' lives.  We're also grateful to the Muscular Dystrophy Association for helping fund the upcoming clinical trial."
MDA's translational funding goals
MDA's $1.4 million award to Repligen helped support completion of the final stages of RG3039's preclinical development. These included the manufacturing of sufficient quantities of clinical-grade RG3039 for use in testing, and submission to the FDA of aninvestigational new drug (IND) application.
Part of MDA's award will support the upcoming phase 1 trial, as well as mouse studies designed to determine the optimum dose of RG3039 in humans, and biomarkers that can be used to monitor the drug's effects in the body.
The organization Families of SMA also funded and directed the preclinical development of RG3039.
Editor's note 6/23/11: This story was updated to reflect Repligen's receiving U.S. fast track designation and a positive opinion for European orphan medicinal product designation for RG3039.
MDA Resource Center: We're Here For You
Our trained specialists are here to provide one-on-one support for every part of your journey. Send a message below or call us at 1-833-ASK-MDA1 (1-833-275-6321). If you live outside the U.S., we may be able to connect you to muscular dystrophy groups in your area, but MDA programs are only available in the U.S.
Request Information