Rare Disease Spotlight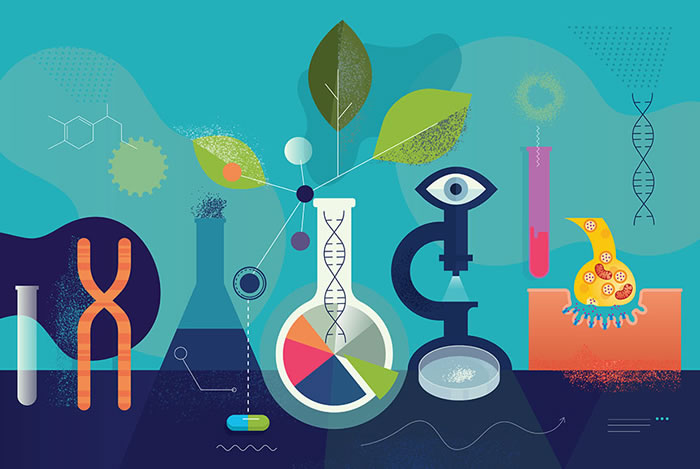 News on LEMS Treatment and Research
In Lambert-Eaton myasthenic syndrome (LEMS), the immune system attacks the connection between nerve and muscle — the neuromuscular junction — and interferes with the ability of nerve cells to send signals to muscle cells.Specifically, the attack targets the calcium channels on nerve endings that are required to trigger the release of acetylcholine, a chemical messenger that triggers muscle contraction. With fewer calcium channels, the nerve endings release less acetylcholine. With low levels of acetylcholine, muscles do not contract normally, resulting in muscle weakness.
Read More
MDA Resource Center: We're Here For You
Our trained specialists are here to provide one-on-one support for every part of your journey. Send a message below or call us at 1-833-ASK-MDA1 (1-833-275-6321). If you live outside the U.S., we may be able to connect you to muscular dystrophy groups in your area, but MDA programs are only available in the U.S.
Request Information