---
The Telethon
.
A streaming experience across multiple screens that will unite audiences of all ages. Laugh along with Kevin Hart, and all his friends, wherever you are.



---
Multi-Media Broadcast
Streamed across multiple screens
---
Continuous Content
Gaming Events, Streamathons, an after party, and more
---
Entertainment
Kevin Hart & a cast of his celebrity friends take stage for comedy, musical performances and unexpected moments of joy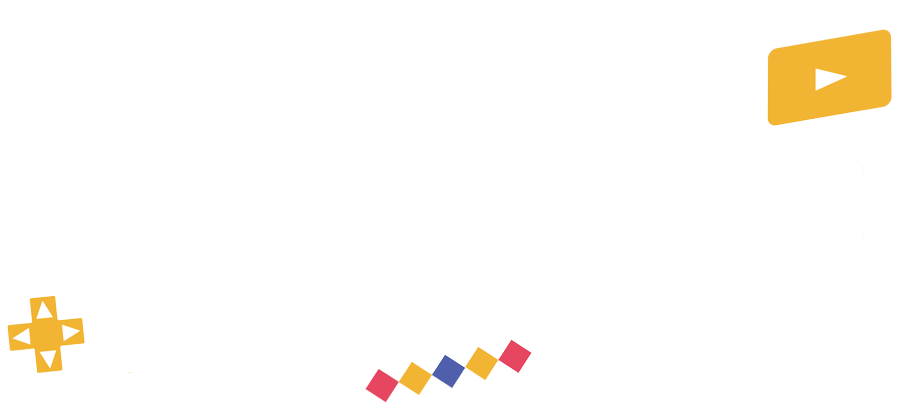 Over seven weeks of streaming events, MDA Let's Play For A Cure has brought together some of the biggest names in gaming, including Zedd, missharvey, Voyboy, Trick2g, JonSandman, Clayster of NY Subliners, and Stixxay and xSojin of Counter League Gaming, among others, and showcased gameplay from Among Us, League of Legends, Rocket League, Fall Guys, Call of Duty. MDA is an active member of the gaming community through MDA Let's Play, a platform to raise funds for research, care and advocacy, for over 300,000 people in the United States, living with muscular dystrophy, ALS and related neuromuscular diseases. MDA Let's Play is a year-round gaming community that comes together every weekend to play games.
Learn More
About MDA
We're transforming the lives of people living with muscular dystrophy, ALS, and related neuromuscular diseases through innovations in science and innovations in care.
Learn More
Advocacy
MDA is dedicated to doing everything in our power to advocate for policies and programs that help save and improve the lives of kids and adults living with neuromuscular disease. Together, we ensure that our collective voice is heard.
Learn More
---
Our Impact
.
Together we can:
Advocate for All
70 Years
---
Serving the 250,000+ neuromuscular disease community
Fund Critical Research
$1 Billion
---
Invested in research, which is shared freely worldwide
Increase Accessibility
150+
---
MDA Care Centers serving more than 60,000 patients
Decrease Health Disparities
3,000
---
Children attending no-cost Summer Camp for 65 years
Our Supporters
Join us in creating a better future
Your support is transforming the lives of kids with disabilities and disadvantages, and making a fulfilling and independent life accessible to all. Help us make a show of strength with your support today.
Donate
There's no end to the impact we can have when we're all in this together. Join us in creating a better future. Donate