Support MDA Summer Camp!
When you stop into participating retailers and donate to MDA by purchasing a pinup or rounding up your purchase, you are helping thousands of children and young adults learn vital life skills and gain independence at virtual MDA Summer Camp sessions at no cost to their families.
When the pandemic hit, MDA pivoted to create an online experience for our campers with the goal to make it the best summer ever. The magic of MDA Summer Camp was able to live on in campers' homes through virtual MDA Summer Camp which kept our youngest community members engaged while having fun, learning new skills, and making new friends. We will continue virtual camp this summer, providing engaging programming.
Purchase Your Virtual Pinup
Find participating retailers near you: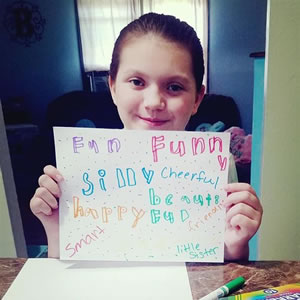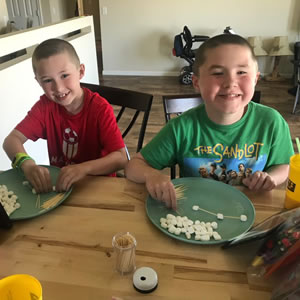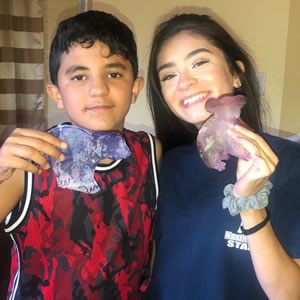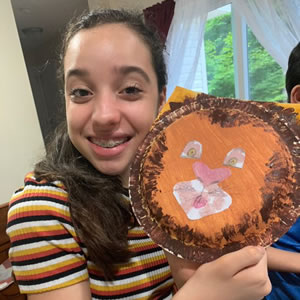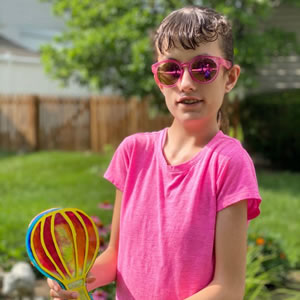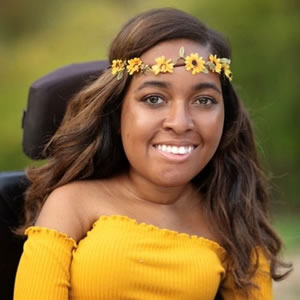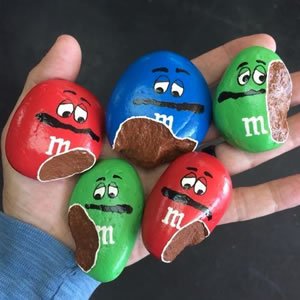 Meet Some of Our MDA Summer Campers
Meet Brie

Brie wants to be a teacher when she grows up. Neuromuscular disease has tried to set limits, but Brie is determined to defy them all. MDA has given her family support through Care Center, Summer Camp, and connecting them with other families living with neuromuscular disease.

Meet Lucas

He wants to be an entomologist when he grows up. He enjoys exploring outside. Thanks to the quality care he receives at MDA Care Center, he hopes to thrive and maintain his independence for decades to come. MDA Summer Camp has given Lucas the chance to bond with other kids like him.

Meet Jonathan

He loves playing the piano and singing. When he grows up, he wants to be an actor. He was recently cast in the Netflix adaptation of "13: The Musical". Muscular Dystrophy impacts every move he makes. At MDA Summer Camp, he has made friends who understand his challenges and support him.
MDA provides all retail materials, including paper pinups for customers and employees to put their name on to display after making a donation. For more information, please contact partners@mdausa.org.