Support MDA Summer Camp!
When you visit a participating retailer, you can donate and support MDA through their MDA Summer Camp Campaign. Your donation helps thousands of children and young adults learn vital life skills and gain independence at MDA Summer Camp at no cost to their families.
MDA Summer Camp is not just a place, it's a feeling.
Donate for Your Digital Pinup
Find participating retailers near you: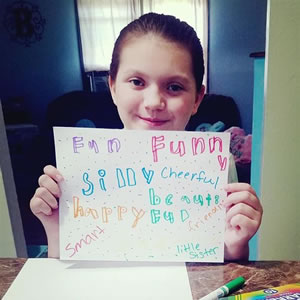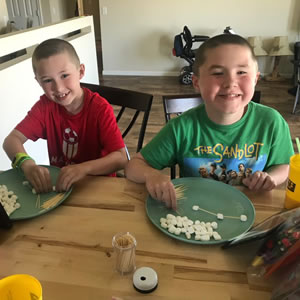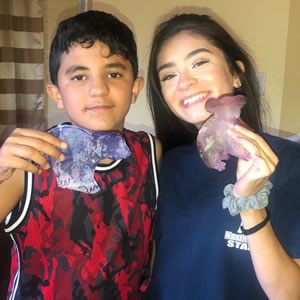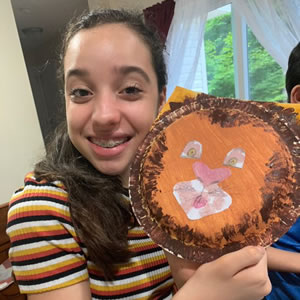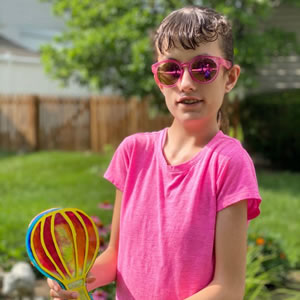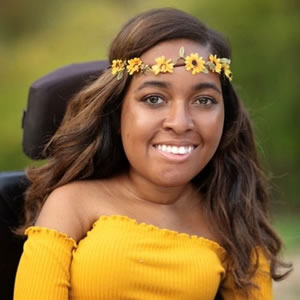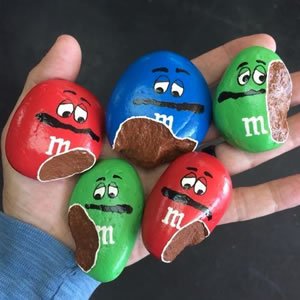 Meet Some of Our MDA Summer Campers
Meet April

April's many interests include ballet, drawing, church, making YouTube videos, Miracle League Baseball, and spreading the magic of friendship. April's diagnosis has made her aware of the differences in the world and the need for inclusion. MDA has helped her realize she can do ANYTHING she puts her mind to, even if it takes her a little longer.

Meet Ben

MDA Summer Camp is important to Ben's family because he gets to spend time with other children who face the same challenges. Summer Camp provides Ben and other kids living with neuromuscular disease a week where they feel like they are on a normal playing field with everyone else, which is priceless to him. Ben loves the pool and his counselors at MDA Summer Camp, and especially loves the zip line because it is adaptable and he can do it without modifications.

Meet Tyson

Tyson's favorite MDA Summer Camp activities are horseback riding, swimming, and fishing. He also loves the time he gets to spend building Legos. He is looking forward to zip lining this year and seeing his friends. Camp means so much to his family because Tyson can finally feel as though he fits in because everyone is just like him. Camp gives him a sense of independence as well.
MDA provides all retail materials, including paper pinups and support material for customers and employees to put their name on to display after making a donation. For more information, please contact partners@mdausa.org.