Support MDA Summer Camp!
When you visit a participating retailer, you can donate and support MDA through their Summer Camp Campaign. Your donation helps thousands of children and young adults learn vital life skills and gain independence at MDA Summer Camp at no cost to their families.
MDA Summer Camp is a magical place where anything is possible!
Donate for your Digital Pinup
Find participating retailers near you: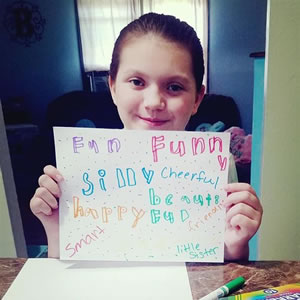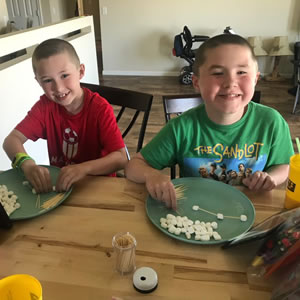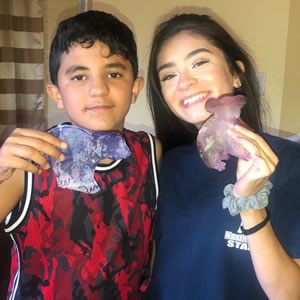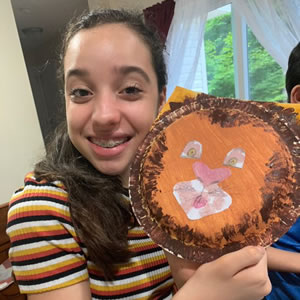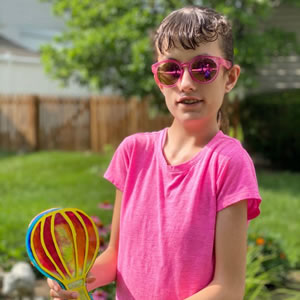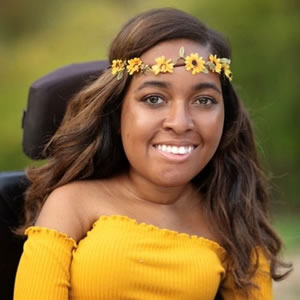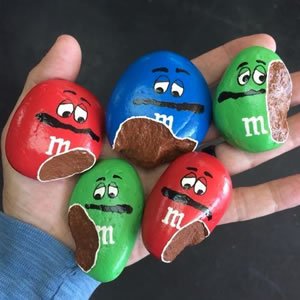 Meet Some of Our MDA Summer Campers
Meet Alison

Alison has learned that she is not alone with her disease and has made friends at MDA Summer Camp. As an ambassador living with Charcot-Marie-Tooth, she hopes to share information about neuromuscular disease and increase awareness. At school, she has learned to advocate for herself and has taught her classmates about muscle disease.

Meet Frankie

Frankie, an ambassador living with Congenital Muscular Dystrophy, says that MDA Summer Camp is her favorite week of the year. Because of her experiences at camp, she has met many amazing people that have changed her life. Frankie is a talented musician and showcased her talent for the first time at an MDA Summer Camp talent show. She is a singer/songwriter, ukulele player, and painter! She says, "No matter how talented you are, it is brave to showcase your talent in front of a crowd. MDA Summer Camp teaches independence and confidence."

Meet Dean

Dean, who lives with Duchenne Muscular Dystrophy, is an avid reader and hopes to be a Lego engineer when he grows up. Dean's family says, "Camp provides Dean the opportunity to have a sense of freedom and independence that he doesn't have outside of camp. It also provides a time of respite for us as caregivers."
MDA provides all retail materials, including paper pinups for customers and employees to put their name on to display after making a donation. For more information, please contact partners@mdausa.org.