'Tis the Season for Giving!
This holiday season make your move today for a better tomorrow for children and adults living with muscular dystrophy and related diseases.
When you participate in one of MDA's holiday retail campaigns by donating at the register, you are supporting research that enables MDA to fund teams working toward breakthrough therapies, which many have a life-changing impact on patients.
Donate to the

Holiday Retail

Campaign
Find participating retailers near you: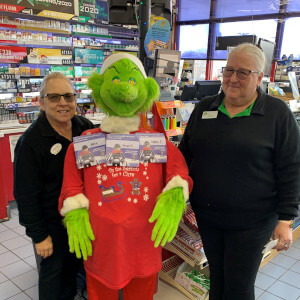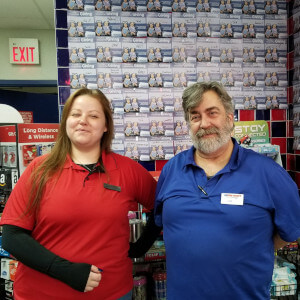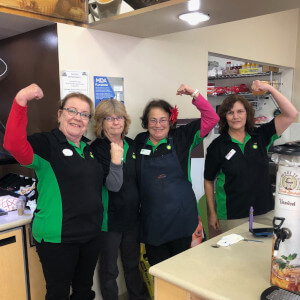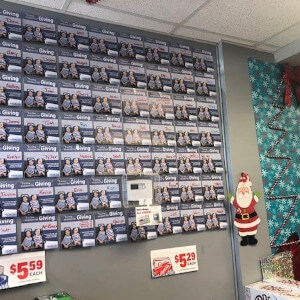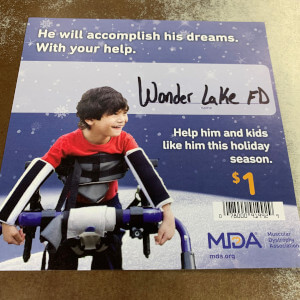 Meet Some of Our MDA Families
Meet April

MDA has helped April realize she can do ANYTHING she puts her mind to even if it takes her a little longer. MDA has also helped her family realize they are not alone.

Meet David

David says MDA has been a huge support to him and his family and it helps knowing they are not alone. He is competitive and loves the friendly competition that happens between MDA events.

Meet Preston

Preston's family says, "MDA has given us a support system and linked us with amazing community members that want to help. We are very blessed to go to an MDA Care Center where Preston has a whole team of top-notch doctors to monitor the progression of his disease."
MDA provides all retail materials, including paper pinups for customers and employees to put their name on to display after making a donation. For more information, please contact partners@mdausa.org.