'Tis the Season for Giving!
This holiday season make your move today for a better tomorrow for children and adults living with muscular dystrophy and related diseases.
When you participate in one of MDA's holiday retail campaigns by buying a pinup or rounding up at the register, you are supporting research that enables MDA to fund teams working toward breakthrough therapies, which many have a life-changing impact on patients.
Purchase Your Virtual Pinup
Find participating retailers near you: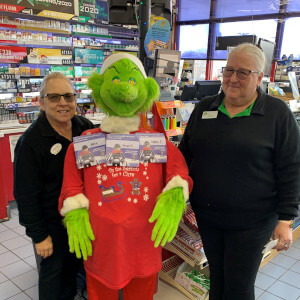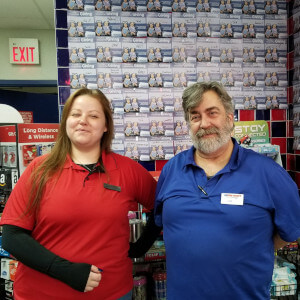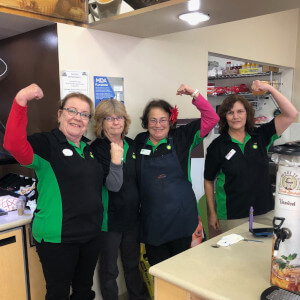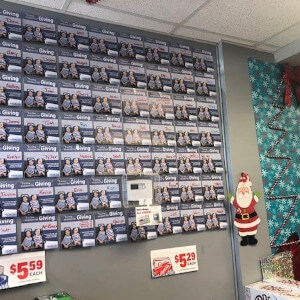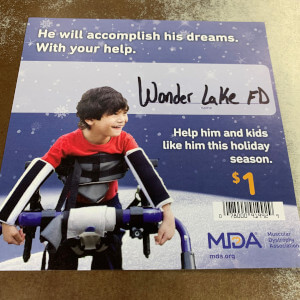 Meet Some of Our MDA Families
Meet Jacob

Jacob enjoys filmmaking and his greatest accomplishment is being accepted to the University of Wisconsin, Madison. When asked about how MDA has impacted his life, Jacob says "MDA has funded research for life-changing treatments."

Meet Jordan

Jordan has had to overcome obstacles all his life. He has adapted well and he doesn't let his disease define him. Thanks to MDA-funded research, Jordan receives a treatment for his spinal muscular atrophy (SMA) every 4 months. This treatment helps Jordan and others living with SMA to preserve their strength and function.

Meet Holly

Holly loves gardening, baking, arts and crafts. Holly says that sometimes, living with Limb Girdle Muscular Dystrophy (LGMD) is challenging. However, she has a lot of hope for her future! Holly and her family love supporting MDA because it brings them hope that one day, MDA-funded research will lead to a treatment for them!
MDA provides all retail materials, including paper pinups for customers and employees to put their name on to display after making a donation. For more information, please contact partners@mdausa.org.