Meet Our Partners (Harley-Davidson)
Together with supporters like you, we can make innovative science and care possible for families.
Harley-Davidson Motor Company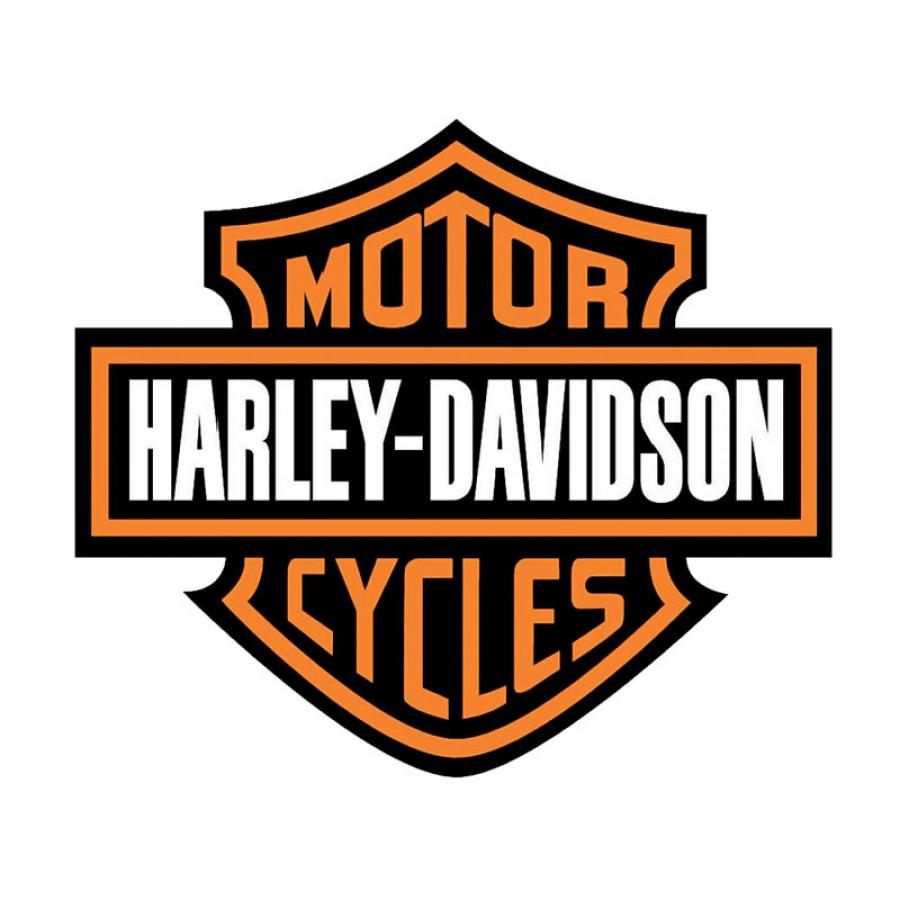 Back in 1980, all it took for Harley-Davidson to form a rich and lasting relationship with MDA was a suggestion… pairing bikers with children in need could revolutionize their business and help others. Today, our nation's culture is undergoing dramatic changes. Values of independence and corporate responsibility are more important among consumers, and Harley-Davidson leverages its long-standing alliance with MDA to help its families served live more fulfilled, independent lives.
Since that auspicious date 38 years ago, the Harley-Davidson family of dealers, customers, employees, suppliers and H.O.G. chapters have raised more than $100 million for MDA. Each year, riders visit 80 MDA summer camps to host barbeques and give side-car races and temporary tattoos to admiring youngsters. Today, what began as a charitable idea has become something more personal — a matter of the heart.
"Our work with MDA has strengthened our corporate dealer/customer bond immensely and increased our visibility as an exemplary corporate citizen."

Mike Kennedy, Vice President-North America, Harley-Davidson Motor Company