Meet Our Partners (Casey's General Stores)
Together with supporters like you, we can make innovative science and care possible for families.
Casey's General Stores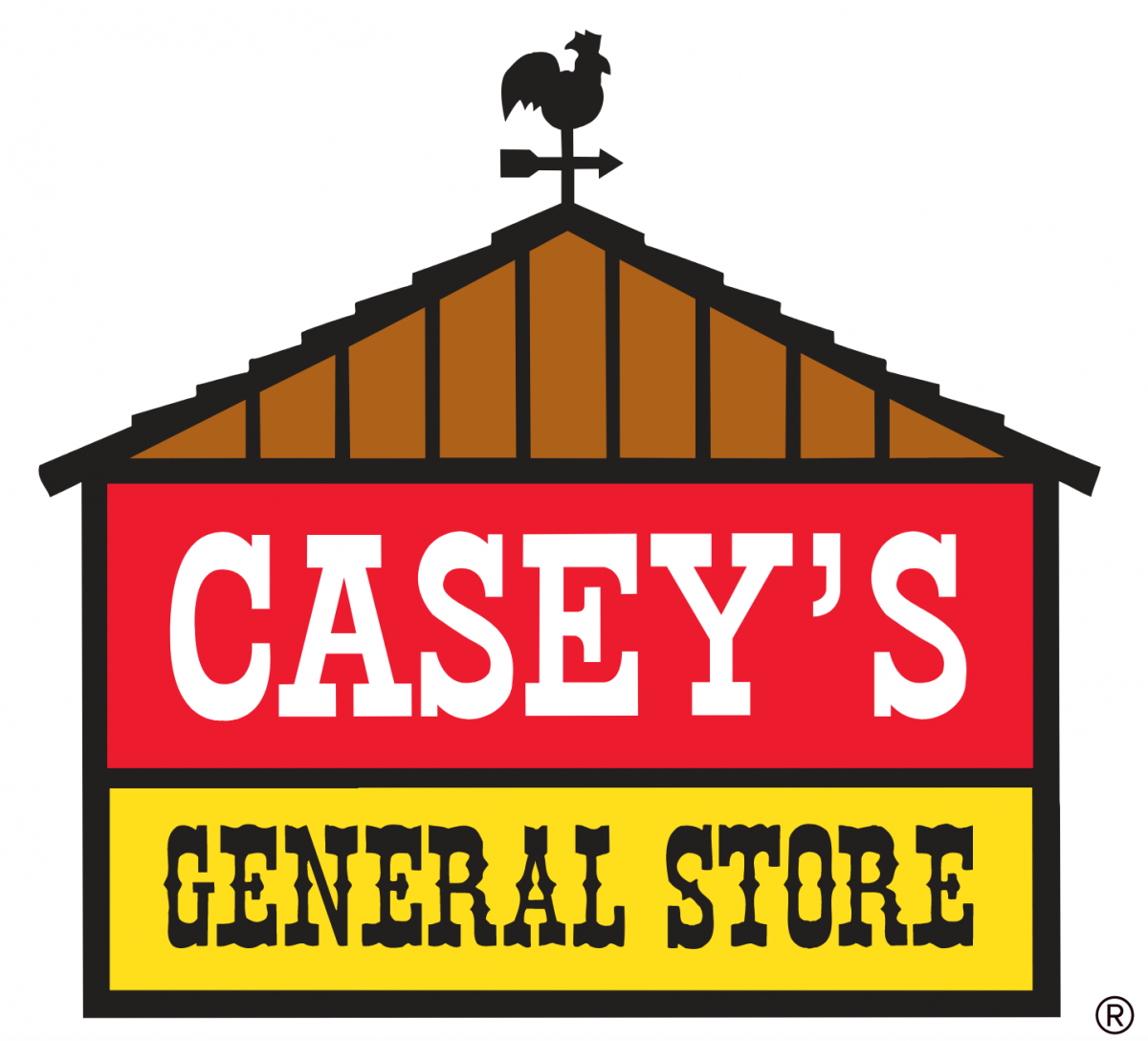 Casey's General Stores operates more than 2,250 convenience store locations in 16 Midwestern states. Giving back to communities where Casey's General Stores employees live and work is one of the core values of this committed partner. As one of MDA's leading in-store fundraising supporters, Casey's is making the daily lives of its customers and communities better. In 2019, their fundraising campaign raised more than $2.4 million. Casey's also hosts the annual MDA Muscle Team Dinner and Auction which has grown every year since its inception and provides an opportunity for the community, companies and vendor partners to join in the fight. Their support is bringing hope and strength to people living with muscle disease every day.