MDA's Care Center Network Expands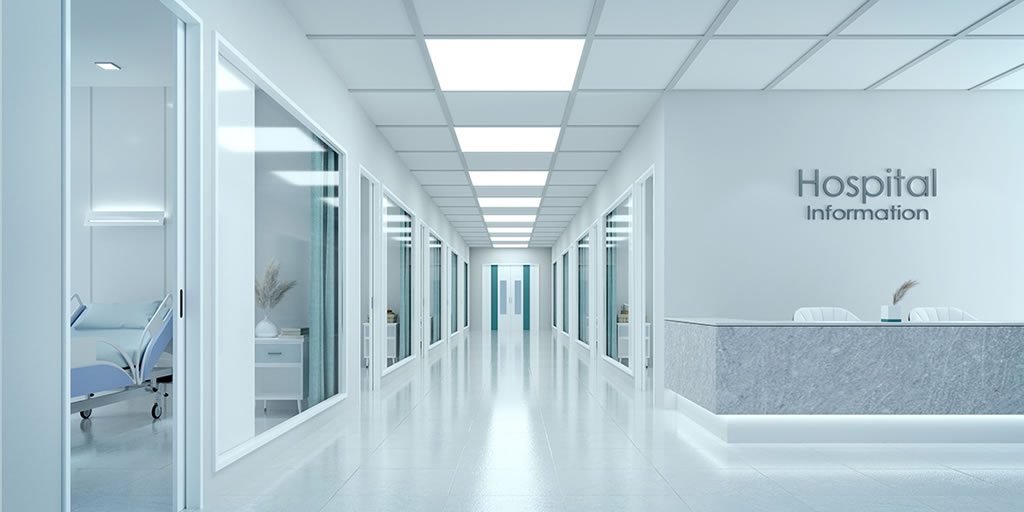 More than 150 hospitals and healthcare institutions provide specialized neuromuscular disease care
We're welcoming 13 new hospitals and healthcare institutions to the MDA Care Center Network. These Care Centers provide access to specialized care, clinical trials, research, treatments, and education for individuals living with muscular dystrophy, ALS, and other neuromuscular diseases. The network includes more than 150 Care Centers.
"Since MDA was founded in 1950, life expectancy and quality of life have vastly improved for individuals with neuromuscular diseases," says Donald S. Wood, PhD, MDA's president and CEO. "This is due in large part to the best-in-class, comprehensive multidisciplinary care provided to families from a wide variety of healthcare specialists at MDA Care Centers."
The new members of the MDA Care Center Network are:
AdventHealth Orlando, FL
Arkansas Children's Hospital, Little Rock, AR
Baylor College of Medicine, Houston, TX
Children's Hospital of Michigan, Detroit, MI
Dell Children's Medical Center of Central Texas, Austin, TX
Helen DeVos Children's Hospital, Grand Rapids, MI
Idaho Physical Medicine & Rehabilitation, Boise, ID
Loma Linda University, Pediatric, Loma Linda, CA
Massachusetts General Hospital, Boston, MA
NYU Langone Health, Pediatric, New York, NY
Rapides Regional Medical Center, Alexandria, LA
University of Massachusetts Memorial Medical Center, Duchenne Program, Worcester, MA
University of Utah, Pediatric Neurology, Salt Lake City, UT
MDA Resource Center: We're Here For You
Our trained specialists are here to provide one-on-one support for every part of your journey. Send a message below or call us at 1-833-ASK-MDA1 (1-833-275-6321). If you live outside the U.S., we may be able to connect you to muscular dystrophy groups in your area, but MDA programs are only available in the U.S.
Request Information