MDA Programs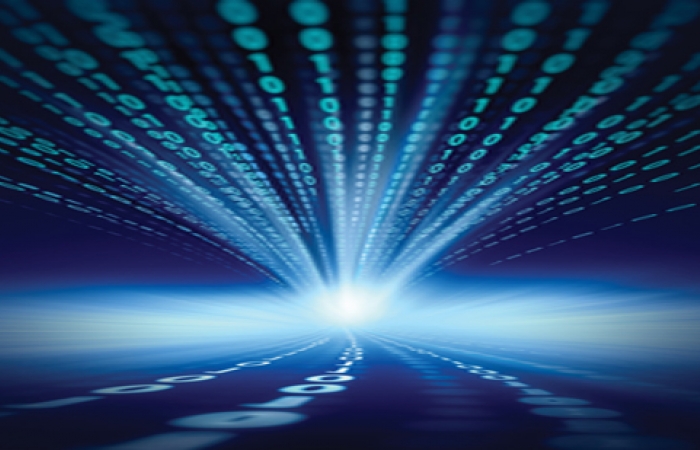 MDA Launches Clinical Neuromuscular Disease Registry
Update (Feb. 5, 2013):  Authors from the University of Rochester Medical Center, the Muscular Dystrophy Association (MDA), the Cystic Fibrosis (CF) Foundation and the American Academy of Neurology reviewed current approaches for obtaining patient data in Duchenne muscular dystrophy (DMD), and considered how monitoring and comparing outcomes measured across DMD clinics could lead to improved care.
Read More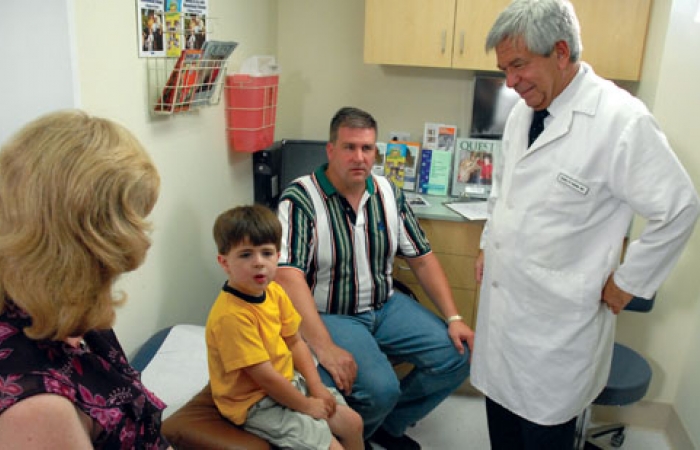 The International Heartsongs Project
Families face complicated health care decisions when coping with a child's  neuromuscular disease, and the best course of action isn't always clear. Often, the child's doctors are in uncharted territory too. Now, MDA is trying to provide a road map through this confusing, emotional time by offering families and physicians enhanced "palliative care" services for the children it serves.
Read More
MDA Resource Center: We're Here For You
Our trained specialists are here to provide one-on-one support for every part of your journey. Send a message below or call us at 1-833-ASK-MDA1 (1-833-275-6321). If you live outside the U.S., we may be able to connect you to muscular dystrophy groups in your area, but MDA services are only available in the U.S.