Featured Articles
Voice Banking Offers the Promise of a Natural Voice
A strong voice was the foundation of Penny Abreo's job as a first-grade reading teacher in Houma, La. But when she heard her words slurring and experienced unexplained fatigue and hand cramps, she and her husband, Aaron, sought medical advice.At 41, Penny learned she had ALS. Also known as Lou Gehrig's disease or motor neuron disease, ALS affects nerve cells in the brain and spinal cord that control voluntary muscle movement such as speaking, walking and other life functions. As the cells stop working, so do the muscles used to do such activities.
Read More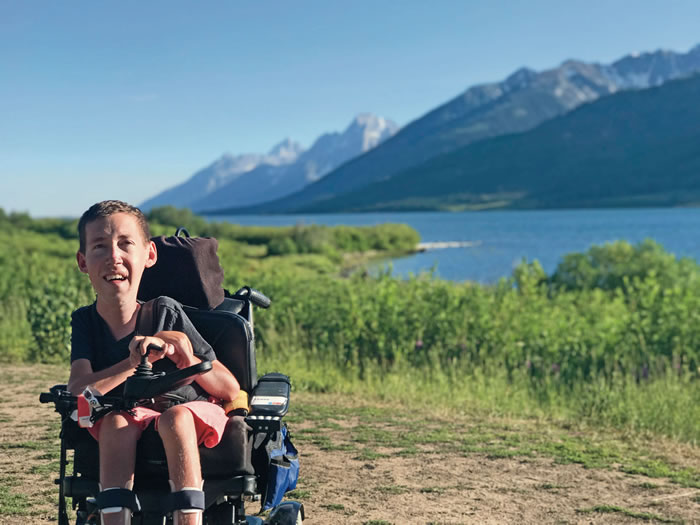 The Great Accessible Outdoors
Jessica Albanese, 20, is passionate about the outdoors. The Delaware native, who lives with limb-girdle muscular dystrophy (LGMD), has navigated several of our country's natural wonders in her power wheelchair."Traveling is a passion of mine," Albanese says. "I've hiked in the Great Smoky Mountains, I've seen the wild ponies at Assateague Island, and I've visited the alligators at Everglades National Park."
Read More
MDA Resource Center: We're Here For You
Our trained specialists are here to provide one-on-one support for every part of your journey. Send a message below or call us at 1-833-ASK-MDA1 (1-833-275-6321). If you live outside the U.S., we may be able to connect you to muscular dystrophy groups in your area, but MDA programs are only available in the U.S.
Request Information