Innovations in Care
We provide programs and services that transform the lives of people affected by neuromuscular disease.
MDA Engage: Myasthenia Gravis (MG) Symposium
Tuesday, October 18, 2022


Time: 3:00-6:30pm EST
Wednesday, October 19, 2022
Time: 3:00-6:30pm EST
Virtual, online event
This two-day educational event aims to empower individuals and families with knowledge and resources specific to myasthenia gravis (MG). Information will be provided by experts in the field and offer an opportunity for individuals living with MG and their loved ones to connect.
The chair of this year's symposium is Gil I. Wolfe, MD, FAAN, Professor and Chair of the Department of Neurology at University at Buffalo Jacobs School of Medicine and Biomedical Sciences, SUNY, Irvin and Rosemary Smith Endowed Chair and MDA Care Center Co-Director.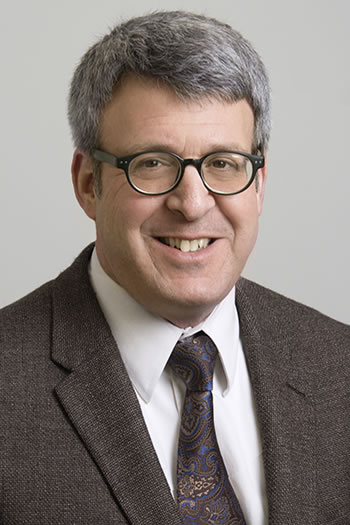 Gil I. Wolfe, MD, FAAN, University at Buffalo
Topics
What's new in MG? Updates in research, clinical trials and treatments

Presented by Gil I. Wolfe, MD, FAAN, University at Buffalo

Considerations in Treatment Options

Presented by Constantine Farmakidis, MD, Kansas University Medical Center

Respiratory Care in MG
Physical Therapy for MG
Drug Development Roundtable
Please check back periodically for updates to the agenda.
Live Q&A sessions will take place during each presentation.
Not available to attend some, or all, of the presentations? This symposium will be recorded and available for on-demand viewing a few weeks after the event. Please continue to register even if you cannot attend and you will receive an email when the recordings are available.
There is no cost to members of the MDA community or healthcare providers to attend the event, however registration is required.
Members of the biopharma industry interested in sponsoring or attending should contact the MDA Healthcare Partnerships team at MDAPartners@mdausa.org. For all other questions, please reach out to mdaengage@mdausa.org.