Innovations in Care
We provide programs and services that transform the lives of people affected by neuromuscular disease.
MDA Engage: Preparing for the future - Finding the best college and career for you
Wednesday May 5, 2021


Event Time: 3:00 - 4:30pm EST
Live, Virtual Event
There is no cost to members of the MDA community or healthcare providers to attend the event, however registration is required. Members of the biopharma industry interested in sponsoring or attending should contact the MDA Healthcare Partnerships team at MDAPartners@mdausa.org. For all other questions, please reach out to mdaengage@mdausa.org.
Selecting where to go to college and what career you may want to go into is a big decision. With more and more members of the neuromuscular disease community attending college and entering the workforce, it is important to have an idea on what questions to ask and what to think about when looking at your career. This webinar will discuss important items to be aware of and to look for when choosing a college. The webinar will also look at tips on how to select a career path. The featured presenter of this webinar is Kayla Brown, from the DO-IT Center and will feature a Q&A roundtable with members of the MDA community.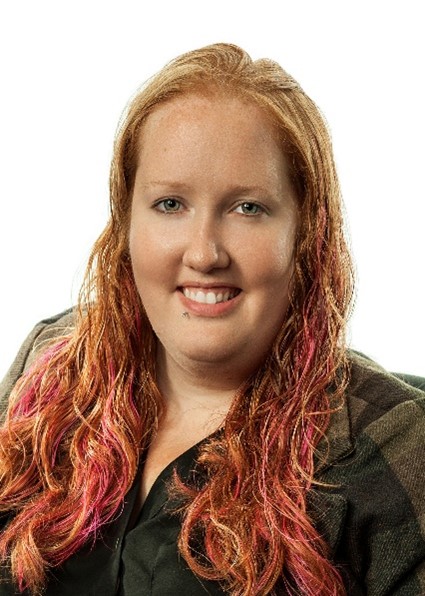 Kayla Brown
Live questions will be taken during the webinar. Not available to join live on May 5? This webinar will be recorded for on-demand viewing.
MDA Thanks our sponsor:
If you have questions about this webinar or other MDA Engage programs, please reach out to mdaengage@mdausa.org or you may contact our MDA Resource Center at 1-833-ASK-MDA1 (275-6321) or ResourceCenter@mdausa.org.