Innovations in Care
We provide programs and services that transform the lives of people affected by neuromuscular disease.
MDA Engage DME Series: Speech Equipment
Tuesday, August 16, 2022


Event Time: 4:00 - 5:00pm EST
Live, Virtual Event
There is no cost to members of the MDA community or healthcare providers to attend the event, however registration is required. Members of the biopharma industry interested in sponsoring or attending should contact the MDA Healthcare Partnerships team at MDAPartners@mdausa.org. For all other questions, please reach out to mdaengage@mdausa.org.
Complications with speech can be present in individuals affected with a neuromuscular disease. This webinar will review the different types of equipment and assistive devices used for speech, who prescribes equipment, and what questions you should ask your provider before obtaining equipment. The featured presenter of this webinar is Carrie Reichwein, MS, CCC-SLP, Speech Language Pathologist at Penn State Hershey Medical Center.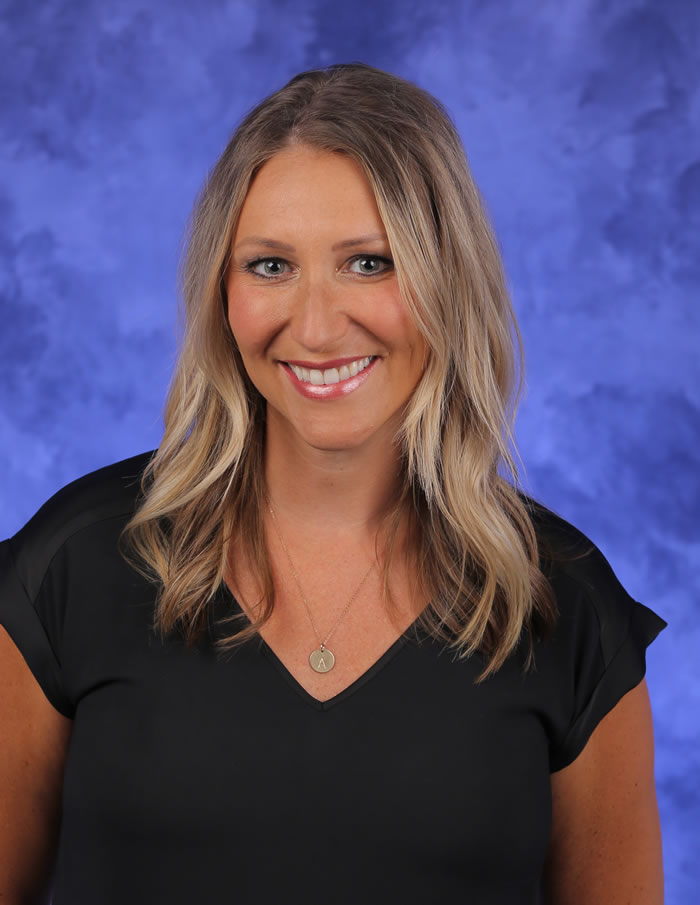 Carrie Reichwein
Live questions will be taken during the webinar.
Not available to join live on August 16th? This webinar will be recorded for on-demand viewing. Please continue with registering even if you cannot attend and you will be added to the email list to receive a link to the recording.